The New Bone-Level Implant
A wider diameter implant that can be used in narrow bone structures thanks to its neck angle. It helps the blood supply in the cortical region with its micro thread structure. The angled neck segment allows maximum cortical bone regeneration.
Straight and Angled Abutment, Ball Attachment, DTI Locator Abutment…
DTI Implant Systems, scientists, doctors from all over the world…
Catalogue, brochure, pdf…
DTI, which has many innovative developments in terms of design, quality, product variety and packaging, offers numerous advantages in implant surgery and prosthesis to all dentists around the world.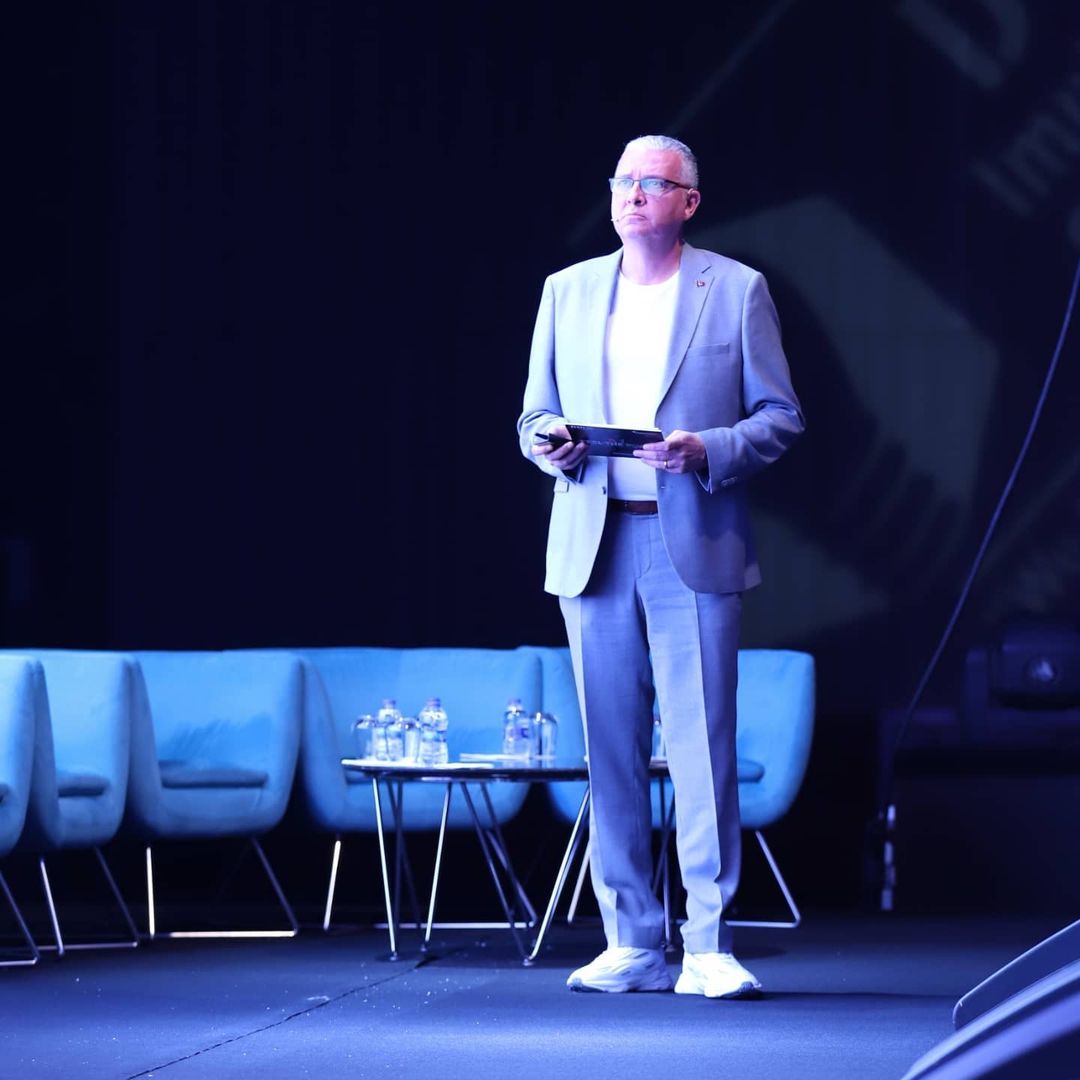 DTI Implants helped thousands of patients to regain their smiles by offering leading solutions to dentists all over the world in the dental implant industry. Since its establishment, DTI has never ceased its investments, innovation, research and development activities.
"We are proud of our products and we put in all the effort and resources to ensure that."
dr. Talat Bugur
CEO of DTİ İMPLANT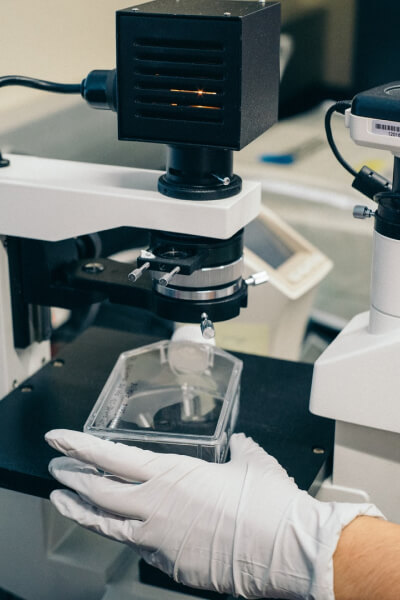 SPEED UP YOUR LIFE WITH DTI
DTI IMPLANT SYSTEMS Our Production Facility is equipped with high technology CNC machines. We can quickly respond to the needs of the global market.
DTI IMPLANT SYSTEMS have FDA approval as well as CE certificate.